About Love Attraction Coaching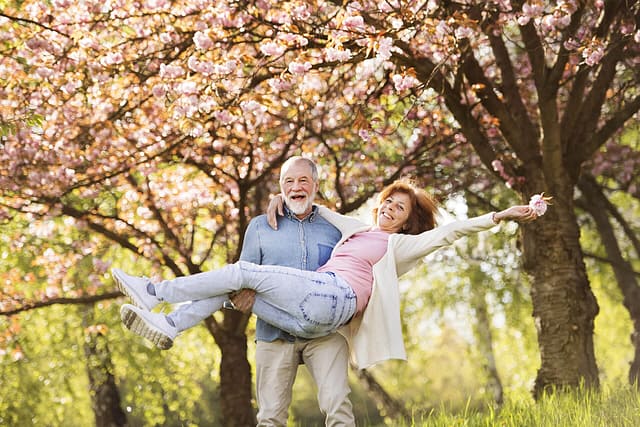 What is Love Attraction Coaching???
Women who work with Linda are guided and supported in opening their hearts to love. One-on-one weekly virtual coaching "dates" with Linda (Zoom or phone) are the foundation of the love attraction experience, with custom-designed love magnetizing activities and abundant WhatsApp coach access for weekly coaching questions or needs.
What will you be doing?
Most of the work is inner work – adjusting your mindset, shifting out of negativity or feeling down on yourself, releasing old relationships, and envisioning the man of your dreams who is on his way to you right now! Many women say it feels like magic!
This work helps to create new neuro-pathways as new thoughts are created, which naturally begins to open doors to high-quality men. You are destined for love if you are reading these words. Your Man is searching for you right now.
MYTH: Attracting your soulmate is hard work (nearly impossible). Not true!
No chasing, initiating, or following up.
No settling.
No giving up important characteristics on your ideal-mate list, just to be with someone.
No "shoulds," or rigid dating rules.
No frog-kissing required.
It's not a numbers game.
No need to wait until you lose weight, improve your finances, get a tummy tuck, buy a house, or any other reason to delay.
Attract your man now, just as you are—your lovable, beautiful, amazing self! He will have eyes only for you.
This fun coaching process smoothes the way to a faster and easier pathway, right into the arms of your True Love. Your love journey can be joyful and delightful!
With Love Attraction Coaching, LOVE WILL FIND YOU!